Pay attention to your skin. It could be giving you clues about your health!
Darkening of the skin at the nape of the neck could be an early indication of insulin resistance and diabetes.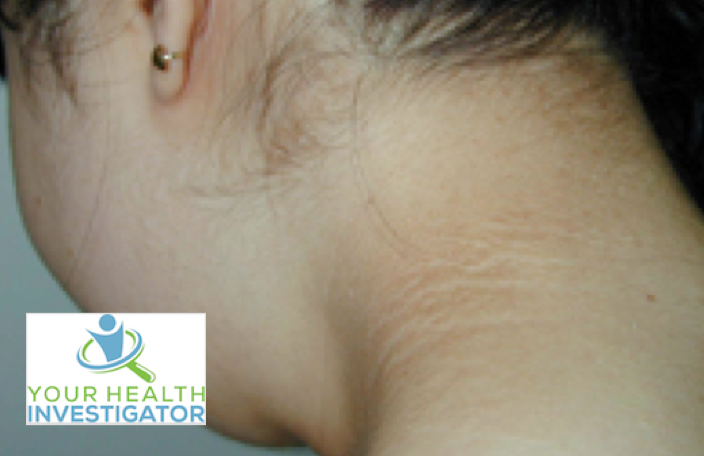 The condition, called Acanthosis Nigricans (AN), is marked by the darkening and thickening of the skin on the sides or back of the neck, the armpits, under the breast, and groin.
Acanthosis Nigricans is a skin condition that signals high insulin levels in the body. Acanthosis Nigricans is important because these markings can help identify persons who run the risk of developing diabetes in the future. Once identified, the necessary measures to lower the insulin levels and reduce the risk of developing diabetes can be taken.
Similarly, as you take steps to reduce the risks of diabetes, the acanthosis nigricans markers will begin to fade. Acanthosis nigricans is a skin manifestation of insulin resistance and an early indication of diabetes," says Dr Anoop Misra, professor of medicine at the All India Institute of Medical Sciences (AIIMS), New Delhi.
All were clueless about their diabetic status.
Share with everyone you care about!    Cheers and good health, Dr. Bill!